I get it, you're busy.
And reading this page is one more thing to do.
While you had different plans for today...

Sounds like you?
Well, please allow me another minute or two ⏳ because I may have something.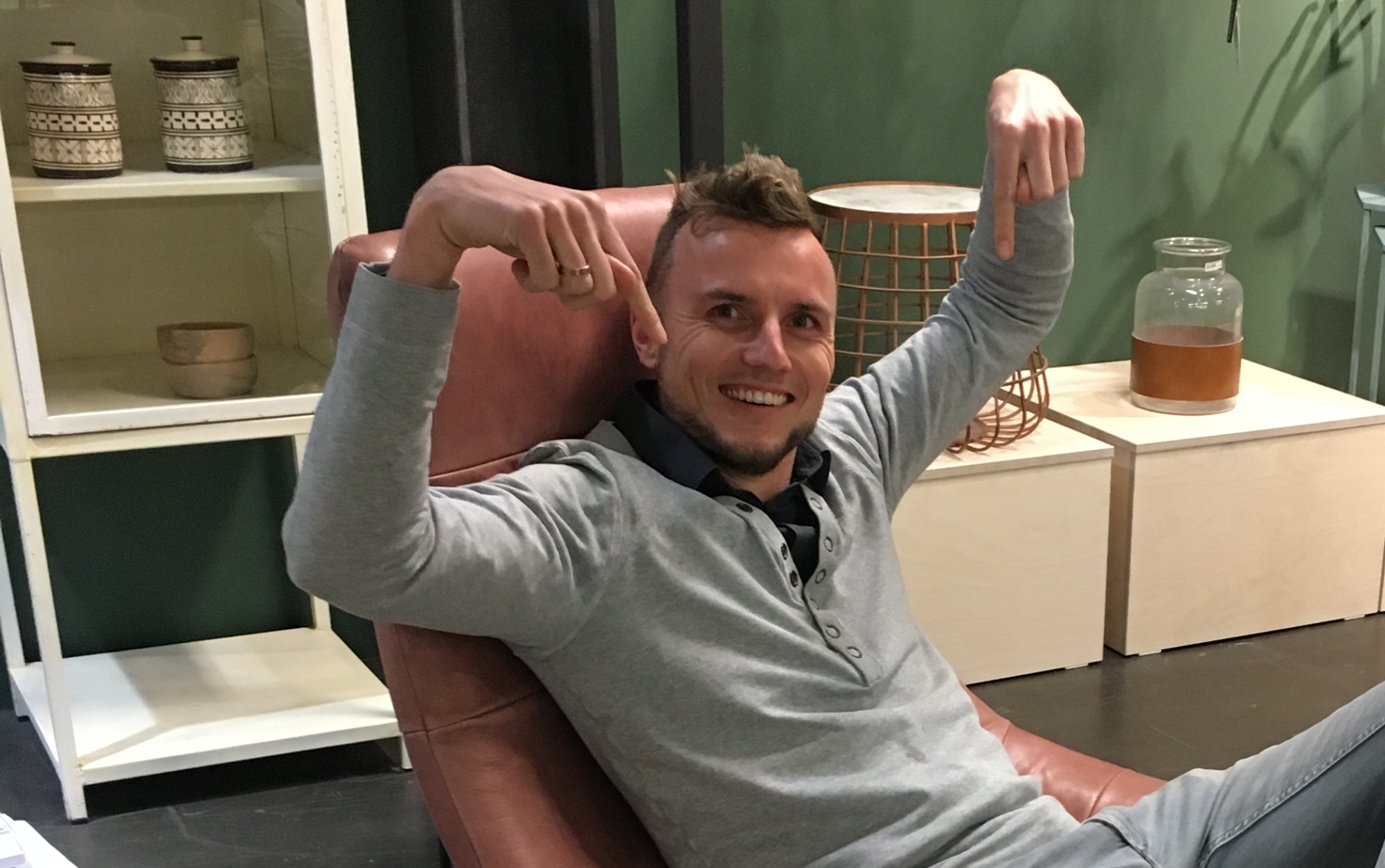 I'm Marc Müskens, I'm an interior designer myself and a few years ago I was - in one word:
Busy.
Busy to the point of burn-out.
I was doing what I love doing. Don't get me wrong.
But running multiple simultaneous interior design projects with just the two of us was way too much.
I spent hours and hours on e-mailing and calling, mixing up clients names just to get back in control.
And the only thing I wanted to do is this: