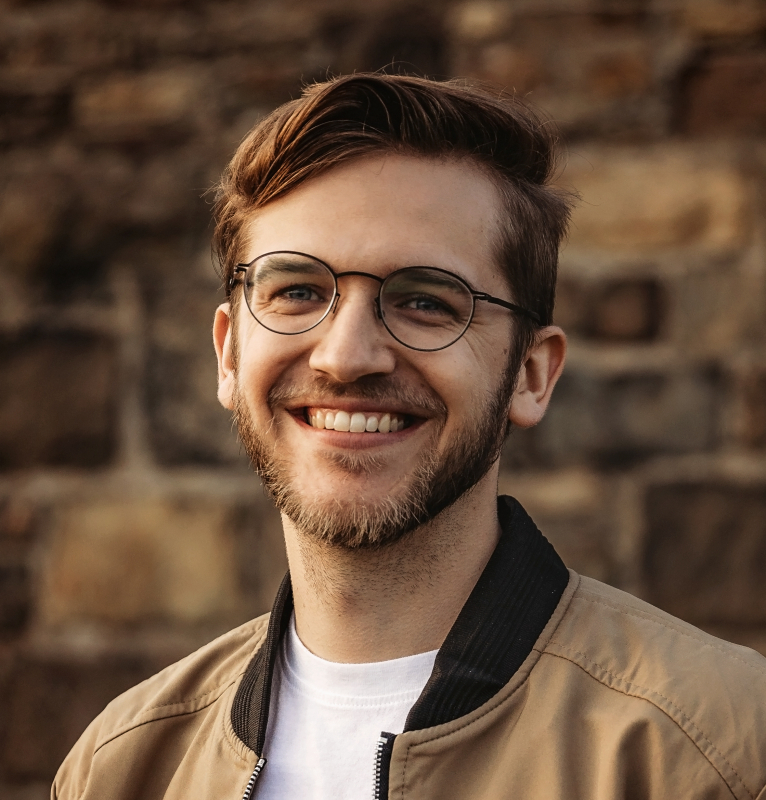 We've asked ourselves for years why we are all trying to do it by ourselves. All those single interior designers, interior design agencies. Every single one of them is on their own.  
In this episode of the 'Beyond Interior Design' Podcast our special guest is Tyler Suomala. Tyler is well known in the architectural and design world for his 'TylerTactics'. In the last 12 months he has gathered a large following on Social Media.
But we don't have to. Why can't we bring everyone together? To learn from each other, to inspire each other. To unite our creative worlds, so we can make real impact.
"I've never met anyone in our industry, in interior design, in architecture, engineering or anything like that, that is not passionate about what they are doing! So that's not the challenge…" - Tyler Suomala
So much of our potential is lost. All those amazing creatives, with their wonderful ideas to make this world even more beautiful and better. Unfortunately the majority of us doesn't know how to get their ideas realized or even how to create a flourishing design studio. That needs to change!
Listen to the Beyond Interior Design Podcast with Tayler Suomala:
We are definitely on the same mission!
That's why we invited Tyler Suomala to contribute to our Beyond Interior Design Podcast. Tyler Suomala is a serial learner. He is obsessed with helping architects and other creatives optimize all things business stuff, sales, marketing, and operations.
Before transitioning into Business Development at Monograph, he worked for both large and small architecture offices and also ran his own architectural design studio for 2.5 years. He holds a B.S. in Architecture from the University of Michigan and a M. Arch from Princeton University.
We are very grateful to have him in our Beyond Interior Design Podcast. Please listen to this conversation were we discuss the designer lifestyle. We are going to talk about the challenges we are facing on a daily base. And the good news is: There is so much we can control, that we can pick up and change!
Discover how to:
Win projects that you love;
Work with clients that you want;
Work for fees that you deserve;
Make our profession even more beautiful!
Connect with Tyler:
Tyler is currently creating a community of architects at TylerTactics.com, where he sends out one quick & powerful tactic every Sunday morning. His weekly TylerTactics help architects attract high-quality clients. Make sure you subscribe!
Follow Tyler on Linkedin: linkedin.com/in/tylersuomala