Update: Now available: part II of the interview with Kristoff.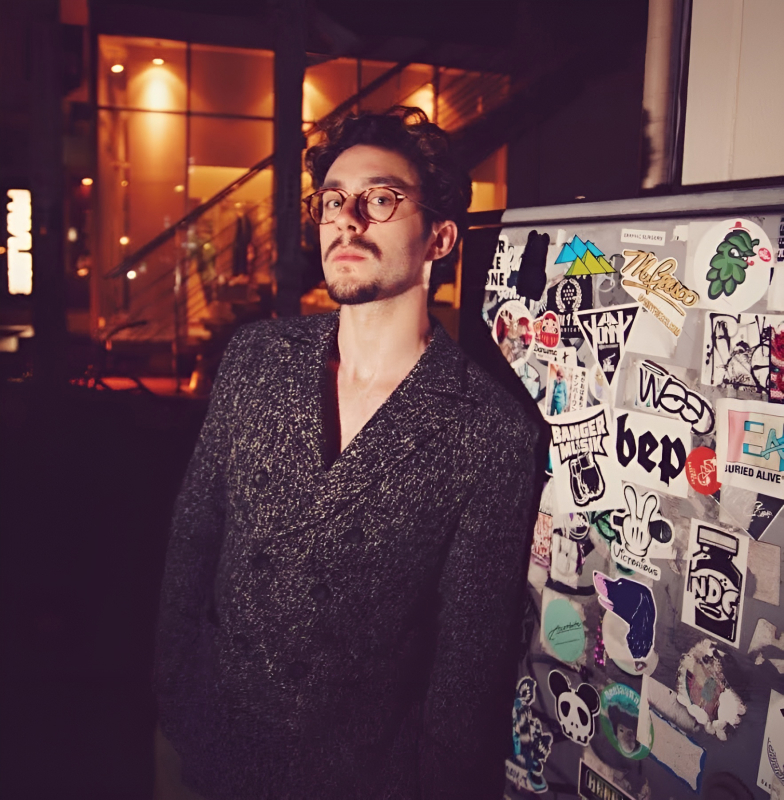 In this episode of the 'Beyond Interior Design' podcast we have Kristoff d'oria di Cirie as a guest.
Kristoff is creative director, Hospitality & Retail interior designer and Brand experience designer.
He's here with us to talk about how we interior designers can draw lessons from large brands for small interior design firms and freelancers.
Don't miss this enlightening talk that shows you how to embrace the idea that "not every interior has to be an interior," allowing you to expand your creative horizons and differentiate your brand in a competitive marketplace.
"Authenticity is about yourself. Not bad, but only half of the story. That's about being true to yourself. Sincere is the way to go as it is also being true to your client." - Kristoff d'oria di Cirie
As designers we are sensitive people, right? We rolled into this profession because we wanted to create beautiful things. And suddenly we're entrepreneurs. And sometimes we have to change the way we present ourselves to be taken seriously; to get the projects that are on our bucket list. It's sad, but it's true… But is it really?
Connect with Kristoff on LinkedIn:
Listen to the Beyond Interior Design Podcast with Kristoff:
Or watch the recording of the LIVE Beyond Interior Design Podcast:
Part I:
Part II:
In Part II we're diving deep into the key principles that contribute to successful interior designs. We'll uncover the current trends and technologies shaping the future of our industry.
And most importantly, we'll discuss how interior designers can position themselves and express their creative vision beyond client briefs.
Free download for Podcast Part II
Interior designers are more and more working with Computer Graphics (CG) and 3D artists are increasingly common. By understanding and implementing the steps of the Introduction Sheet below, your 3D designs can lead to exceptional visual results that truly bring your design concepts to live!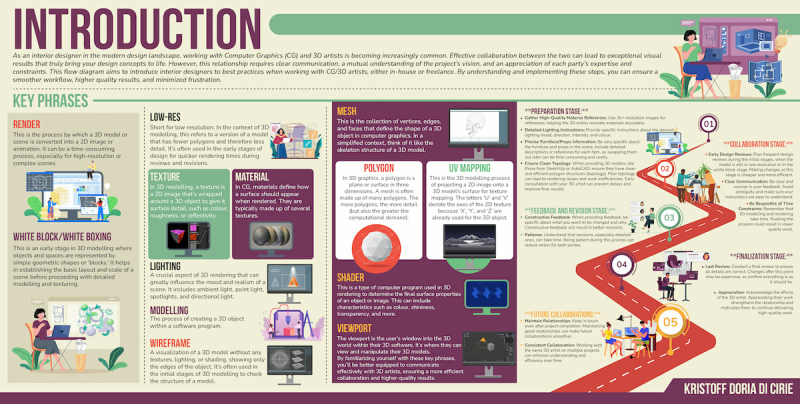 Download Kristoff's Introduction Sheet here
Part III:
The Shocking Future of our Interior Design Profession