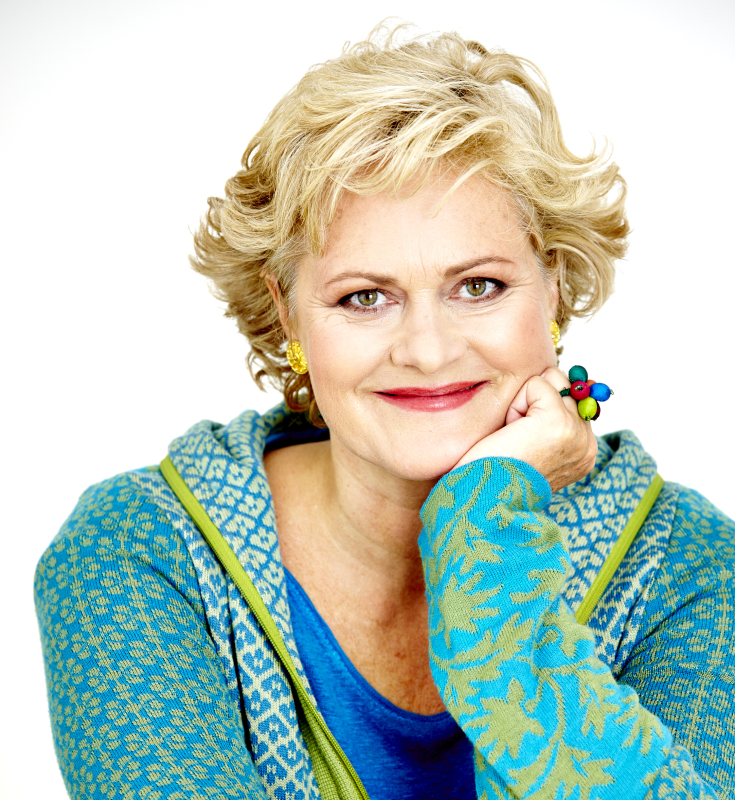 In this episode of the 'Beyond Interior Design' podcast we have Gabrielle Buresch-Teichmann as a guest.
Color Maximalists are going to love this, because this will add the BEYOND layer to your designs.
But even if you are NOT a big fan of color use in your interior designs. If you are more a neutral color designer or architect.
Or even if you try to avoid any color alltogether!  
No matter which side you are on. You will have some great insights today. About color, about your clients and about YOURSELF.
"There must be a reason why we don't see the world in black in white, right?"
Gabrielle is from Vienna, Austria. She has 30 years of experience working with individuals, groups and companies.
Her main areas of work are:
Holistic color consultant,
Color light therapy,
Interior design color consultant.
She is also the founder of the Color Lights World Project and author of the book "In the Beginning There Was Red".
"The power of color is underestimated!"
Are you open to discover your truth about color?
Because in this episode of the Beyond Interior Design podcast, we are going to take you on a personal journey into the land of color!
Connect with Gabrielle on LinkedIn:
Listen to the Beyond Interior Design Podcast with Gabrielle:
Available April 19
Or watch the recording of the LIVE Beyond Interior Design Podcast: