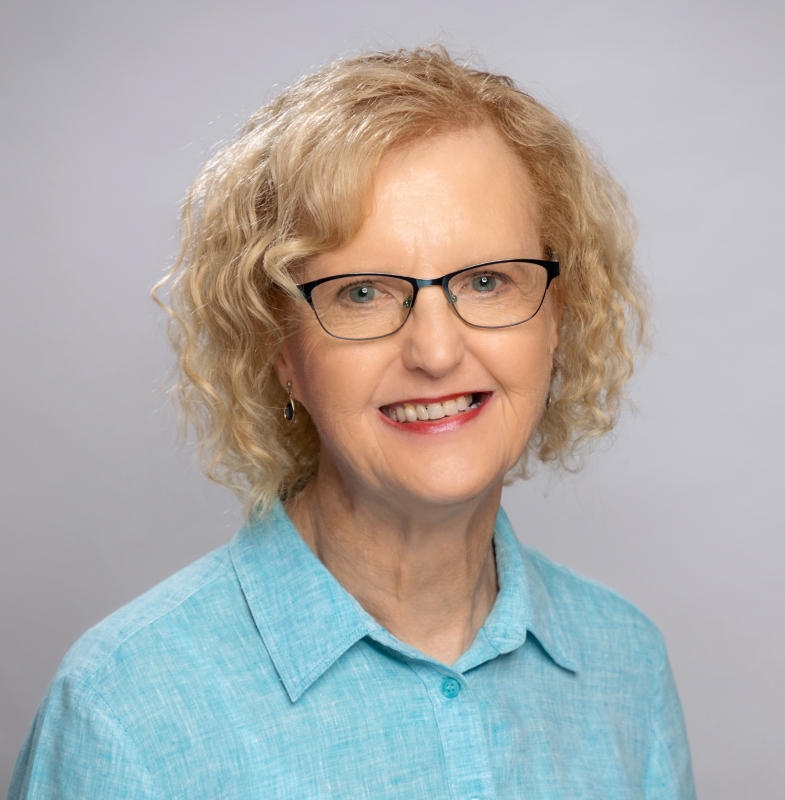 Don't you want a world that automatically considers diversity?
A world that excludes no-one and includes everyone? 
Sounds impossible?
Not if you listen to Jane Bringolf, founding director of the Center of Universal Design in Australia. 
Jane worked with 23 local councils in Australia to create age-friendly communities. She writes frequently on universal design, participates in conferences, shares her knowledge online, does advisory panels and so on.
She will definitely make your design world more inclusive.
She envisions a world full of inclusive built environments.
"Design for the extremes, you include the middle." - Jane Bringolf
Practical tips from Jane that every interior designer can implement straight away:
Co-creation: get the users involved. Consult them early on;
Use Jane's 8 goals of Universal Design (see below);
Always ask yourself the questions: Can I get there; Can I play there; Can I stay there? (where "I" could be any sort of guest).
"I'm working towards a more inclusive world by bringing the concepts of Universal Design into the 21st century." - Jane Bringolf
Jane came up with details you as an interior designer may have never thought about. For instance, a long corridor may be too long for elderly people who need to sit and rest halfway through. Or dark patches combined with lighting can really be horrible for people with bad vision. Even a black doormat could feel like a hole in the ground for someone with dementia.
Did you ever think of that?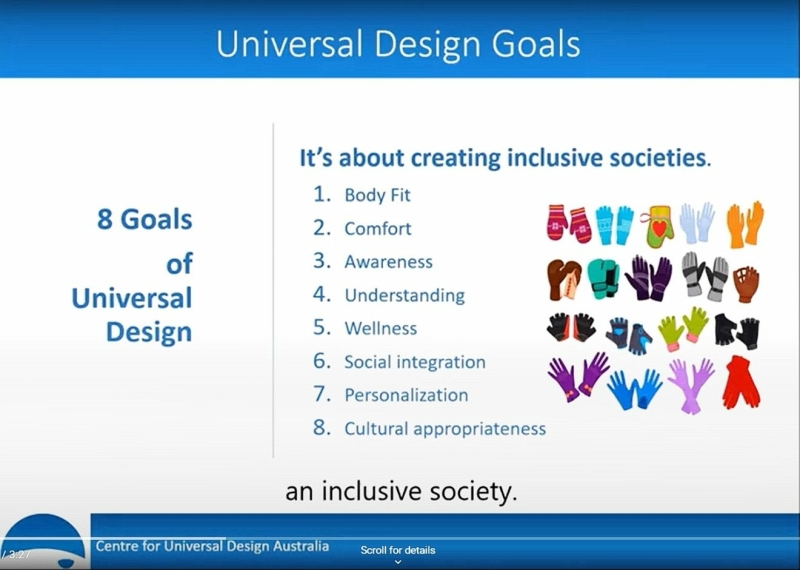 Links:
Listen to the Beyond Interior Design Podcast with Jane:
Or watch the recording of the LIVE Beyond Interior Design Podcast: