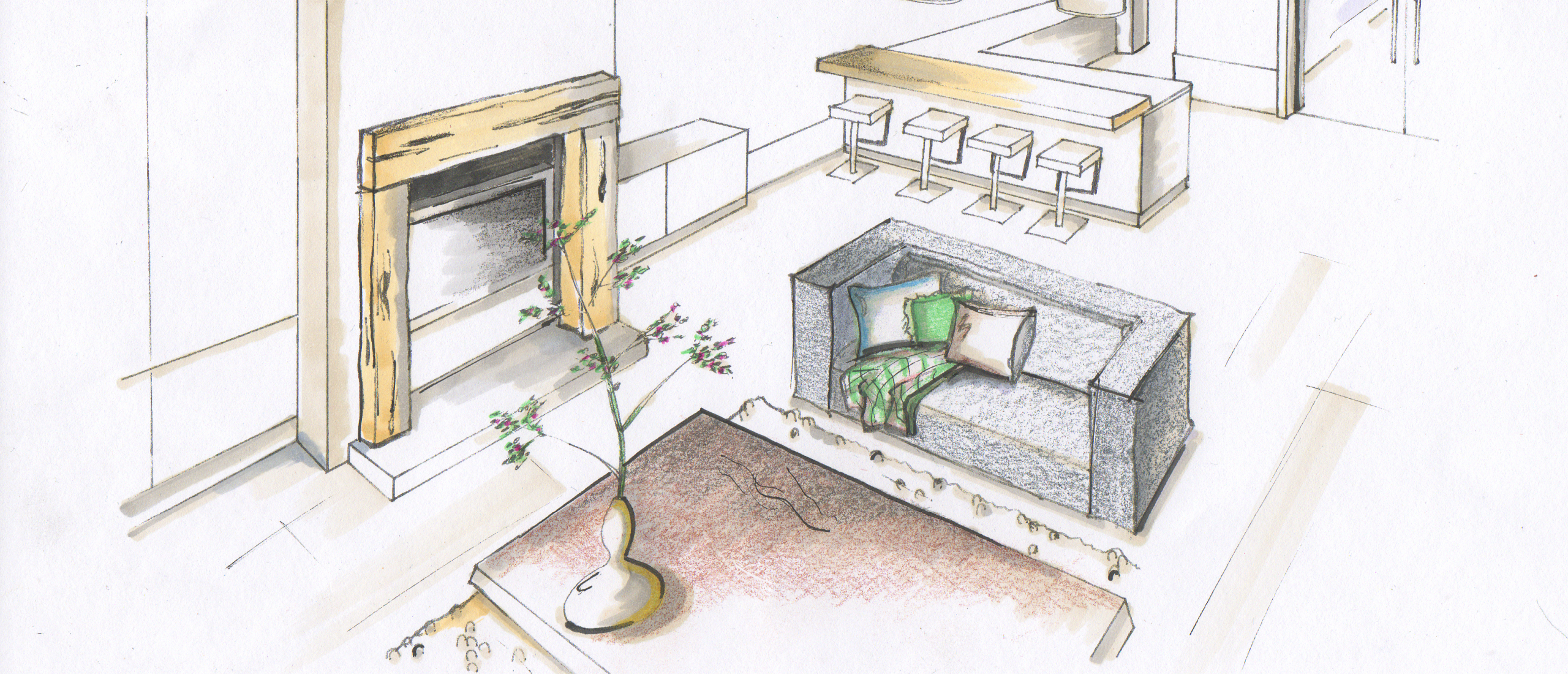 Skills
Do you remember your first major interior design project?
My white shirt hangs over the curtain rod in front of the window.
Draped over it, the jacket of my black suit.
My pants thrown over the back of my desk chair.
And my black bowtie…? I'll find that later!
I have just a little over an hour left.
Then I have to leave.
Tonight, I have work at a grand charity dinner.
Hosted by the Michelin Star restaurant of the city I live in.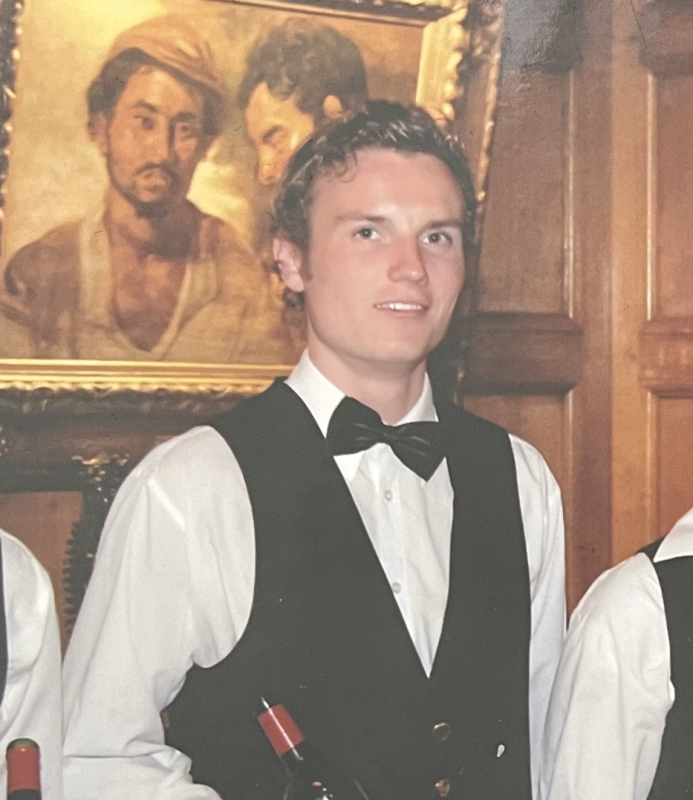 Jep, that's me ready for another night butlering
I was sitting behind my laptop for a moment to check my inbox.
Who knows, maybe there was a new inquiry!
DING!
Indeed! A message with the title, "Contact form filled out"!
Good afternoon, dear Sir/Madam,
I recently purchased a beautiful city apartment in this and that area.
I know that area. Gorgeous location indeed. Pricey too!
Everything is outdated, everything has to go...
I would like to have it completely to my own taste...
He has seen my website, read everything on it, and considering his preference for local businesses, and since 'we' are located very close by, he kindly invited me.
Very nearby indeed!
Only 500 meters away.
I still lived in a student house.
A 9 square meter (95 sq ft) room.
And my design studio situated under my bunk bed.
I couldn't believe it. I was jumping with joy!
And now what?
What should I do?
I have never designed anything beyond my own bedroom.
Occasionally a few interior tips for friends and family, but that's about it.
I rushed to tell my roommate!
"What are you waiting for?" he asked.
"Schedule a meeting with him. See how it goes."
So here we go, I pressed Reply:
Dear Sir...
Congratulations with your new apartment!
I would be delighted to visit you.
Would next Tuesday at 11 am suit you?
Best regards,
Marc Müskens
I realized my calendar was packed with shifts for my temporary job at a hospitality staffing agency. After all, I had to pay my rent.
[SEND]
I quickly grabbed my suit, changed into it, and headed out to the charity dinner.
When I returned early the next morning, I couldn't wait to open my inbox:
"See you next week. I'm looking forward to meeting you Marc."
This is real!
Time flew and before I knew it, it was Tuesday.
The time had finally come.
Could this be my very first REAL project?!
Designing a full apartment?!
Renovating a full apartment?
I don't think I ever felt so confident in my entire life!
I was so sure I'd land this project.
I jumped on my 5 euro bicycle (don't ask me where I bought it)...
... and pedaled toward my future!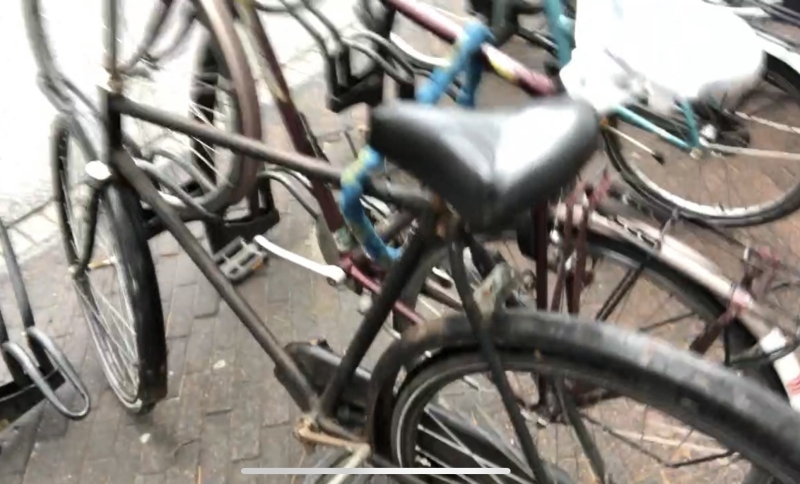 My € 5 bike
The official start of my career as an interior designer.
I'm honestly curious about your start as an interior designer and I'd love to hear your story in the comments section below (just scroll down a bit). What was it like? How did you start? Did you start working for a boss? And what made you start your own interior design studio? What did you find hard? And what was easy? What are you running into on a daily base? Let me know! 

Just to give you a glimpse of the design I made for this client