Okay, this is going to be hard for me to admit, but I destroyed a good relationship with a returning client. So much that they went to someone else. And I'm telling you this because I have a few takeaways for you so this should never happen to you.
Not that they're angry with me, not at all. It's just that I appeared to no longer be interested in helping them out. And that was accidental. I would've loved to work with them and it would have been my dream project as well...
I'll start at the beginning...
Before I started to work with Marc I ran my own "one man show" interior design agency. I was always fully booked, but my bank account didn't reflect that...
That changed when a new client came over and gave me one of the biggest interior design jobs I've ever done. The design turned out really well. Back then I recently met Marc and he convinced me to do the building process as well. He did that every single time and it was really easy. He said. And pays really well. So I decided to throw my way of working overboard and listen to Marc.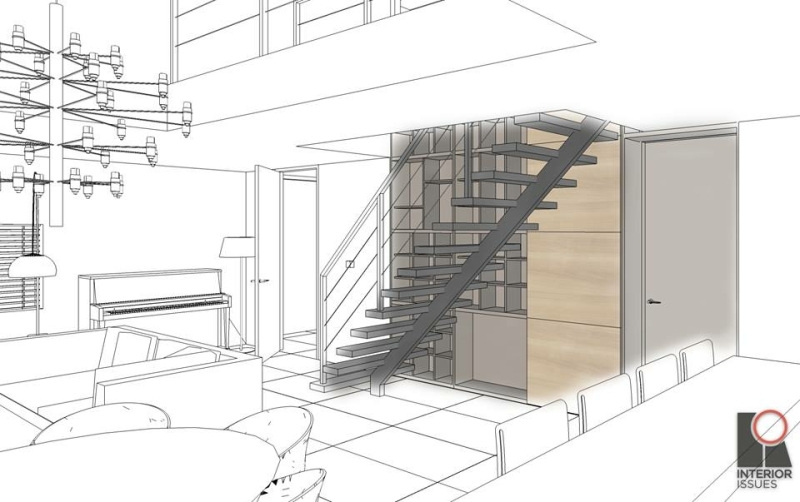 So, as I said, I designed the house and did the management for the construction. First time ever. I found a local contractor and the deal was made. But hey, everything was new to me, so it wasn't going as smooth as I wanted it to go and it did cost me a hell of a lot more time than expected, but the end result was really good. And I made some good money.
Client turned out to be happy with me - but not with the contractor I found. Let's just say they cut some corners.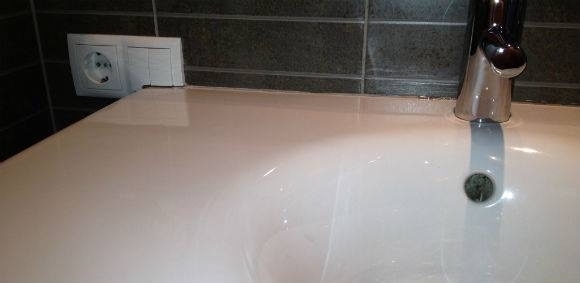 "They cut some corners" like this contractor did
A few years later they called me again. They wanted to redesign a wing of their house to be a guest lodge and home cinema. By now Marc and I joined forces and we have just launched Masters of Interior Design.
But because it was an old client of mine we decided that Marc would only be marginally involved.
The client wanted the same treatment, so I had to to do the construction management again. Something I am not good at. I know that by now. But hey, it pays the bills... This time the management went much better but not at the standards we wanted it to be (and neither the client's standards).
A year later they called again to redo the bathroom (remember the contractor 'that cut some corners'?). Massive leaks and a ventilation system that wasn't working ruined the bathroom. Mold everywhere. We did a make over and had a pretty decent contractor this time to build it. As it was a small job, not a lot of management was required.
Okay, Sven, where are you going with this story?
Well, let me tell you: On what number do you think this client scales me if asked for my professionalism? 1 being really bad, 10 being top notch no errors smooth and within budget.
Certainly not in the top brackets, right? But they kept coming back, so it wasn't below 6 either.
Now about a year ago, this client called us again. They just bought a big penthouse with 2 or 3 outdoor area's, I don't know how many square metres, double floor, huge budget, one of the top new high rises of Rotterdam. The type of project you'd call "Dream Job".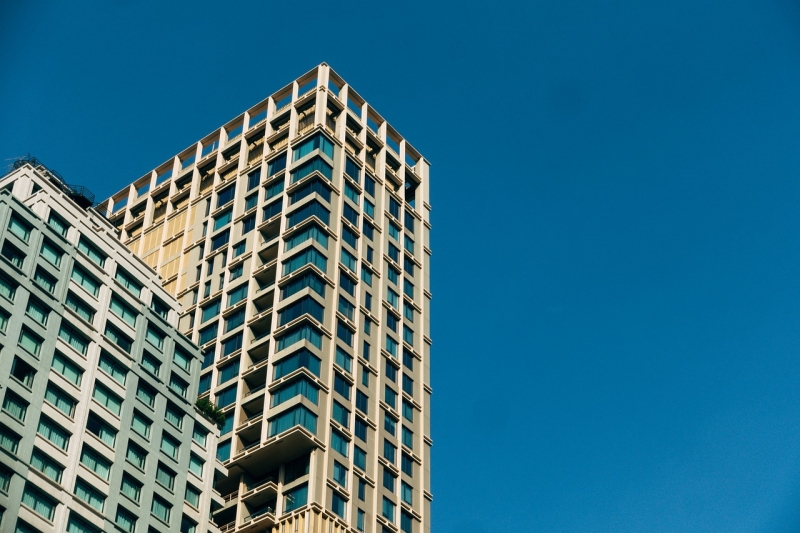 They wanted to know if we're interested... HELL YES!!!
This time, we decided to stick to our formula, our principles, our way of working. We don't want to mess this up.
Our process is that Marc is the first line of contact. He does all the acquisition. So he set up a Zoom meeting with them. I wasn't involved in this (that's our process). Marc had a good click with them. First time face to face, but they had a great connection together. Marc presented our fees and that didn't scare them away either. Easy! In the pocket, right?!
And then came the delay. And more delay. Finally we got a hold of them. They decided to go with someone else due to two main reasons:
They wanted to do this one good. No delays, a smooth construction time and no leaks. And...
I gave them the feeling I didn't want this job. They never spoke to me. They only met with Marc, a guy that was as new to them as the other interior designer was.
It's always good to look back at a project that went differently than you expected before you started. And to prevent blaming my client, what I always ask myself is this:
What can I do different to prevent this in the future?
So, what did I learn?
1. I'm not good at construction management.
I discovered that the 1st time I worked with them. What can I do differently?
By now we have a fantastic team doing the construction part for us. We have Chretien who does all the management and we work together with some great top of the line construction people. They are true A-players. So, if we would've gotten the job, I believe it would have been an amazing experience for our client. Incomparable with what they had in the past. But they had those memories of all the horror stories from our contractors.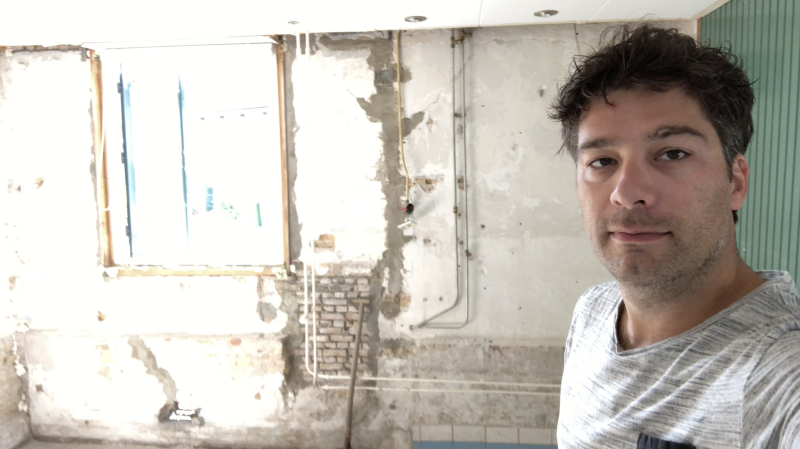 2. Never make a thoughtless exception in your way of working.
For all of my clients I carefully craft a great experience in the way I work. For this client I destroyed the experience entirely by doing the construction. It is not my cup of tea. I didn't like it and it did cost me a lot of time.
I didn't involve Marc the 2nd time they came to us. Marc is a crucial part in the way we work so our client only received half the experience.
But... there is a huge 'but'. Sometimes you need to make exceptions in the way you work. Not thoughtless, but smart. Let me give you an example of a well-thought exception that got transformed into a new process we teach our members:
3. Have processes for returning clients.
A new client is not the same as a returning client, but most of the time, we don't treat them differently. But we should. They come to us with a completely different mindset. The same goes for referral clients, for which we did have processes.
We didn't have any processes for returning clients. Now we do. We have developed a great stream of processes for that. And if you're interested, I can share that with you if you become a member of the Institute of Interior Impact. I'll give you this as a bonus with a fantastic break down on how we now treat a returning client. You are free to 'steal from us' and adapt it to your business.
Let me tell you, processes may sound really boring to you. They did to me. But you know, when you have them in place, they will save you so. much. time. You won't believe it. You only need to set them op, and the cool thing is, we have them for you, so you don't have to invent them yourself. And when you become a member, we will teach you these processes. For you to copy and paste into your interior design process.
Interested? Then check out this page. There's a lot of info on how we can guide you along.